Our Services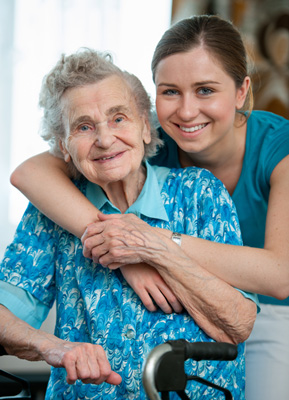 From someone to drop in and prepare a meal, to specialized nursing care we have a fully trained team of experienced, dependable and compassionate staff who can make a real quality of life difference to you or to a loved one.
Each Home Assist Healthcare client is different with unique emotional and practical needs shaping their personal care preferences. But in every case the principles behind our care are the same: to support the individual's dignity, well-being, and sense of security. Also, to adjust to the rhythm of each person's life and work within their established routine wherever possible.
When they first sit down with us to map out a Care Plan, Home Assist Healthcare clients often find it useful to browse a menu of the various services we provide.
Select the services that suit you and we will hand-pick a carer with the requisite skills from our specially trained team.

Practical Care
Light Housekeeping
Dusting, Laundry & Ironing
Making and Changing Beds
Meal Preparation and Supervision
Transportation to Key Appointments
Medication Reminders
Prescription Collection
Personal Care
Bathing and Showering
Oral Hygeine
Toileting and Incontience Care
Assistance at Meal Times
Assitance Rising from or Preparing for Bed
Specialist Care
Respite Care
Convalesence Care
Alzheimers & Dementia Care
Care of Stroke Patient
Care of Parkinson's Patients
Diabetic Care & Insulin administration
High Dependancy Care
Tracheostomy Care & Monitoring
IV Therapy
Medication Administration
Dressing & Wound Management
Pressure Area Care
Catheter Care
Nutritional Care
Care of Patient with a PEG feed
Paediatric Care
Physical Disabilities
Mental Health
End of Life Care
Nursing Clinic in the home